Working with a client
Teamwork
Personal KPI achievement statistics and salary
Use additional tools as needed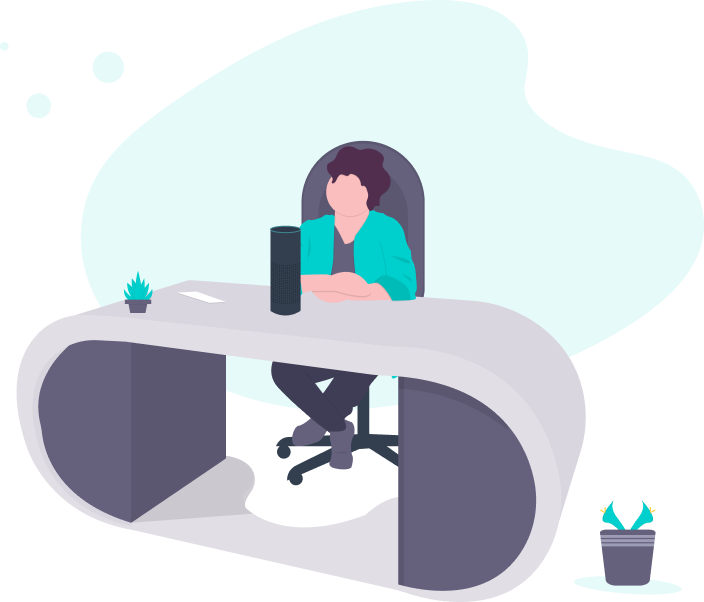 Conversation scoring, transcripts and speech analytics are three Okie-Toki tools that will allow you to control the quality of calls in your call center!
automatic selection of an audio recording for verification,
voice distortion to eliminate subjectivity,
statistics of operators' assessments and the work of the quality control department,
karaoke mode (matching the text of the audio recording and highlighting the text while listening),
tracking interruptions, pauses, the use of obscene (obscene) words in a conversation with a client,
tracking the compliance of the questionnaire with the transcript of the conversation.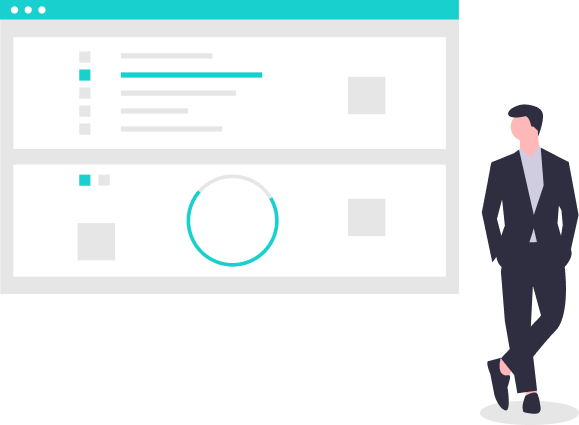 Is it difficult to work with reports? Does your call center need convenient reporting for the manager? Start using Reports!
Automatic sending of reports at the specified time.
Ready-made templates for all types of projects and types of work.
Clear reports without unnecessary data.
Division by projects.
Reviews about Oki-Toki from other services
Oki-Toki
Google Chrome browser