Service management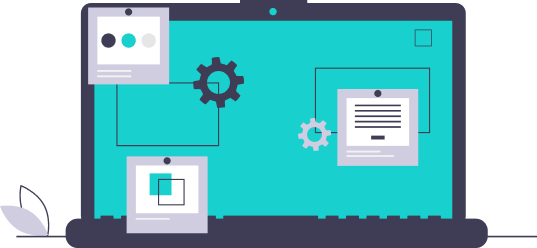 Data security and access control
Integrations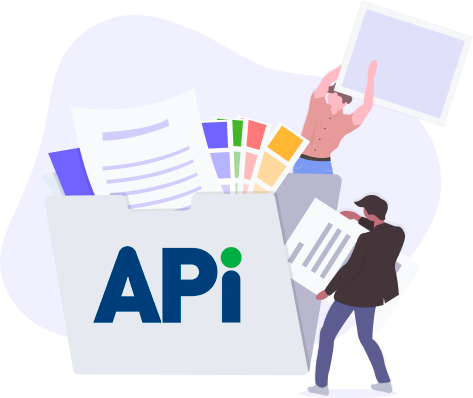 Use additional tools as needed
reports
Tools for the IT department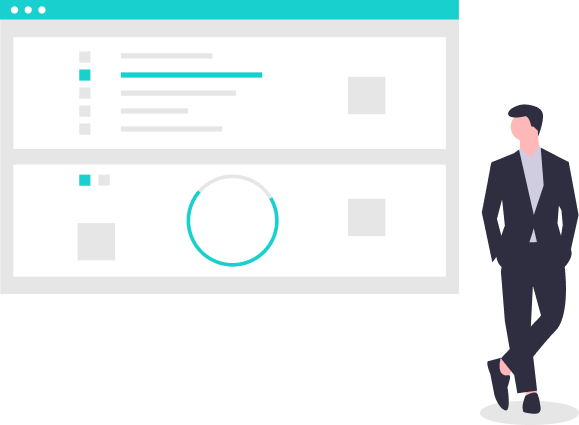 Is it difficult to work with reports? Does your call center need convenient reporting for the manager? Start using Reports!
Automatic sending of reports at the specified time.
Ready-made templates for all types of projects and types of work.
Clear reports without unnecessary data.
Division by projects.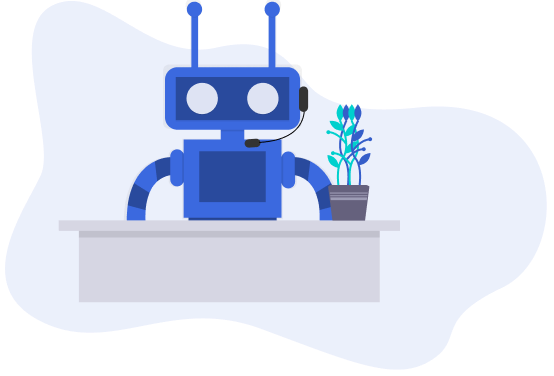 Necessary tools for the IT department of contact centers – API, webhooks, automation, logging and data backup. Service management Browser only. Fault tolerance. Scaling. Data security and access control Hosted on your servers. Access control. Access and change log. API integrations . Webhooks. Ready Integrations.
Reviews about Oki-Toki from other services