Online monitoring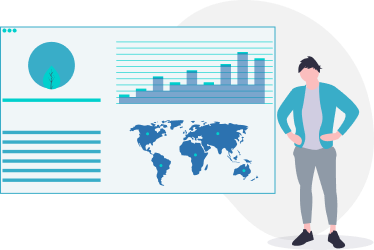 Reports
Contact Center Automation Tools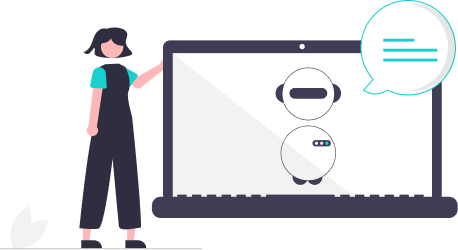 Use additional tools as needed
Speech analytics
Tools for the IT department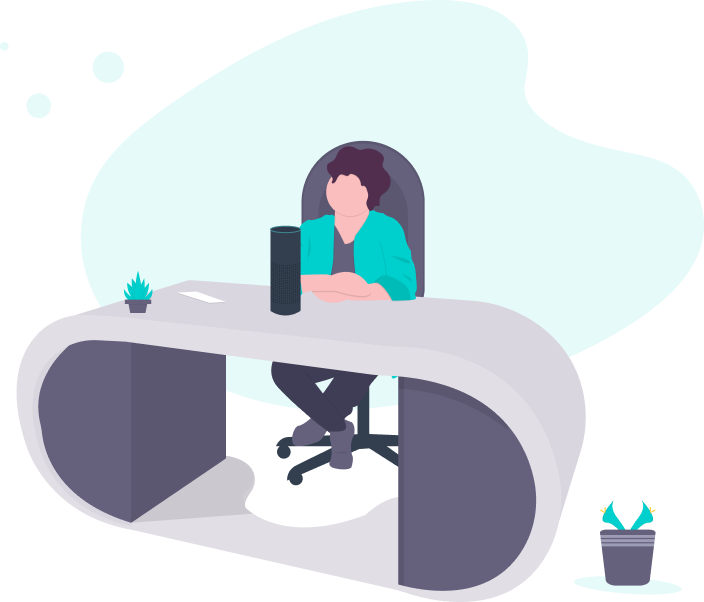 Call scoring, transcripts and speech analytics are three Oki-Toki tools that will allow you to control the quality of calls in your call center!
automatic selection of an audio recording for verification,
voice distortion to eliminate subjectivity,
statistics of operators' assessments and the work of the quality control department,
karaoke mode (matching the text of the audio recording and highlighting the text while listening),
tracking interruptions, pauses, the use of obscene (obscene) words in a conversation with a client,
tracking the compliance of the questionnaire with the transcript of the conversation.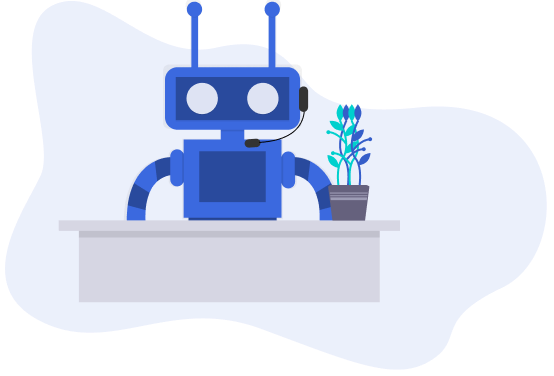 Necessary tools for the IT department of contact centers – API, webhooks, automation, logging and data backup. Service management Browser only. Fault tolerance. Scaling. Data security and access control Hosted on your servers. Access control. Access and change log. API integrations . Webhooks. Ready Integrations.
Reviews about Oki-Toki from other services