Robot "Autooperator" goes to Beta
Robot "Autooperator" goes to Beta. It can conduct surveys, record calls to the incoming line, evaluate conversations with live operators, and work with conversation scenarios. All analytics related to the work of the new feature is available in CRM and visible in the call log. The algorithm interacts with multiple choice scenarios, and, if necessary, can redirect the call to a "live" operator. Soon we will prepare videos and an article on frequently asked questions and answers, but for now we have prepared a small BONUS – two weeks of free use of the robot in our projects. How to use and what to do if you need help? Create an "Auto Operator" ticket, technical support will not only enable a two-week access, but will also help with settings and analytics.
Free recognition Yes/No and 0-9
To make speech recognition more accessible, we have made it absolutely free to recognize voice responses "Yes / No and the numbers 0-9". Disable old solutions with the push of buttons and use modern ones – "To connect with the operator, say One, to the financial department – Two." The main condition for free use is "using the recognition service from Oki-Toki in the settings."
Major reporting update
We recommend that you feel 3 new sections in the reports:
API report – a bulk extract of useful data about your company's API processes;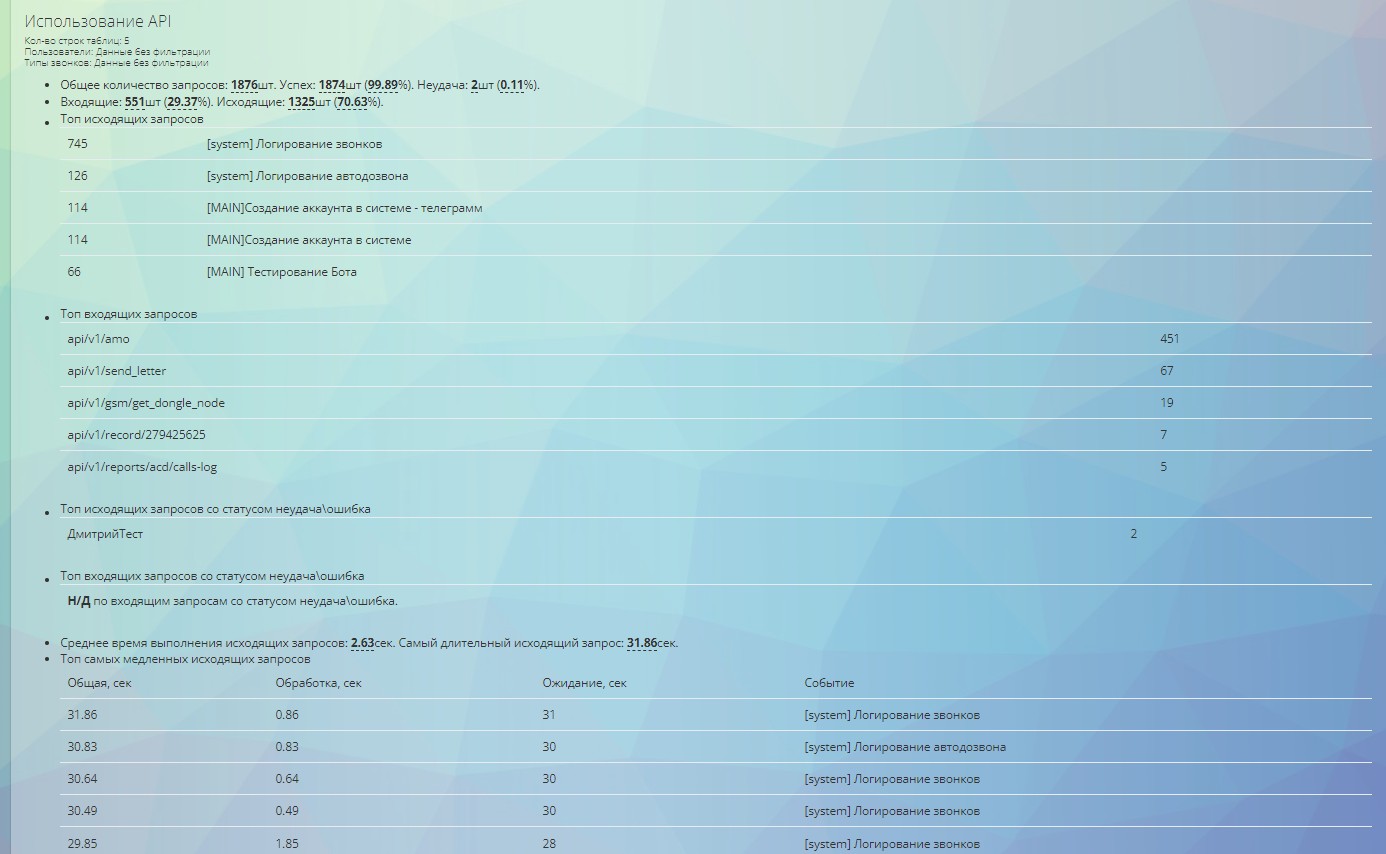 The recently redesigned tool for CC "Quotas" has got its own section in the reports;

The dialogue evaluation tool has also received a separate section in its arsenal!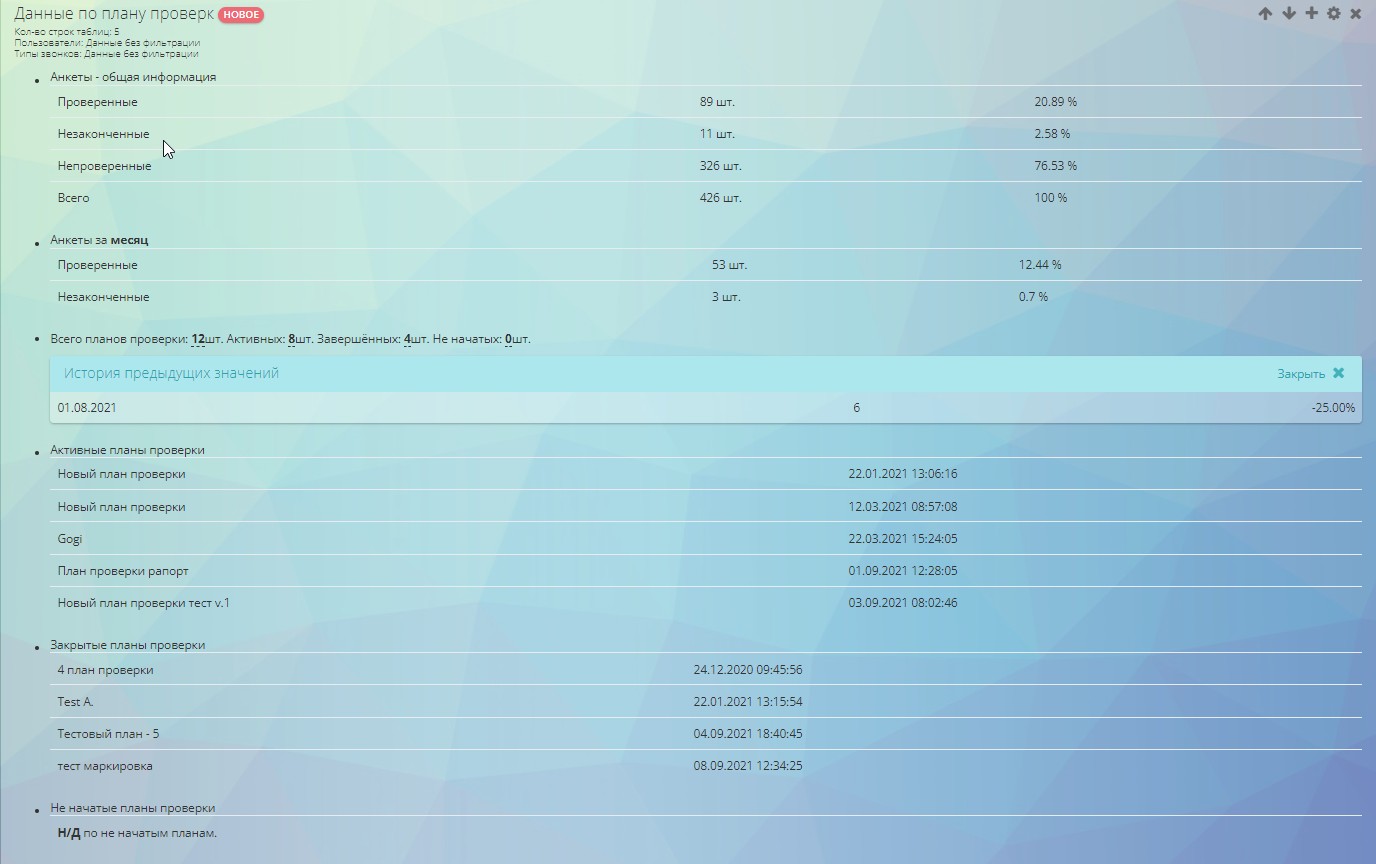 Multilingual webcall
Oki-Toki has begun resuscitation of the Webcall tool, almost forgotten by everyone. This is a "box" way to call directly from the site to the incoming line of the call center. The updated design is almost ready for release, but so far we have expanded the multilingualism of the existing version: Italian, Polish, Czech, Finnish and Chinese have been added to the existing RU, EN, UA..
Upgrade the "Get Data" Die
A small but important improvement for those who design complex call scenarios that involve the Get Data cube . This cube allows you to exchange data with an external server (for example, with the database of your call center's personal server). Extended authorization methods "Without authorization (NoAuth)", "Bearer token", "Basic Auth"; Added logging of data transmitted through this cube.
Call Marking in Conversation Evaluation
Dialog rating result now labels call by rating rating and by non-standard case.

New Oki-Toki video instructions
Oki-Toki: What
to do
? Dialer ringing slowly
Oki-Toki instruction: Monitor widget