We are building a cloud call center . This is a complex service, from which customers expect stability, and from those who support efficiency and professional assistance. In this regard, we are often asked How are you doing with the SLA?. Usually this question can be heard from a representative of a medium or large business, but there are exceptions. Here we answer questions about our SLA (Service Level Agreement).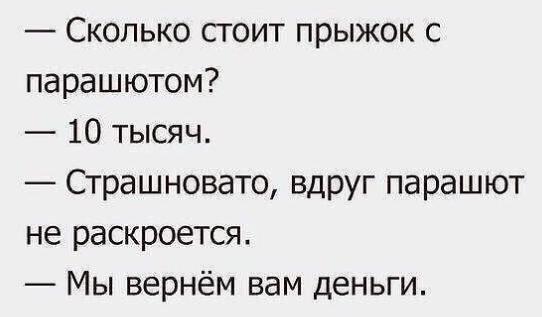 Are you meeting SLA?
We try to fulfill them, we didn't always succeed (over 12 years of work) – it's true .. but .. most often issues are resolved faster than indicated in the SLA. Sometimes we could postpone a minor request until the morning, but we cannot leave the client without attention and help even after hours. How do we do it? About our technical support in a separate article.
And what was the worst?
The most difficult year was 2018. That year we made a lot of changes, solved dozens of difficult tasks, and one of the problems was related to our telephony core. It was not ready for new clients with unusual SIP connections. There were many telephony failures, and although we tried to fix them promptly, the search for the cause took considerable time, and, as a result, the SLA was broken in several respects. It was not easy to sort out a bunch of complaints (complains) and regain the trust of customers. Now, after a while, we are still very grateful to our customers for their patience and understanding.
What if you don't meet your SLA?
We approach each client and his case individually. We try to find a compromise in guarantees for the future, free services and monetary compensation. Then we draw conclusions and try to eliminate the conditions for a recurrence of the problem.
Why does it happen?
Cases are different – you can't be prepared for everything. As the number of customers grows, so does the number of support requests. In a difficult situation, she may not have time to process the answers on time in the guaranteed time. Then there will be a violation. At such times, we focus on solving the problem, not the fact of the problem.
In practice, everyone understands that a high-tech cloud service is thin ice. SLA does not compensate for all possible losses. At the same time, working with Oki-Toki , you get technological innovations, redundant hosting of data and computing, neutrality in relation to your precious data – factors that give long-term benefits to your business.