Integration with SalesDrive
We developed a parser to communicate with data when transferring via WebHook from the CRM system SalesDrive. This enables us to implement the addition and deletion of tasks in dialer as determined by the status set in the request.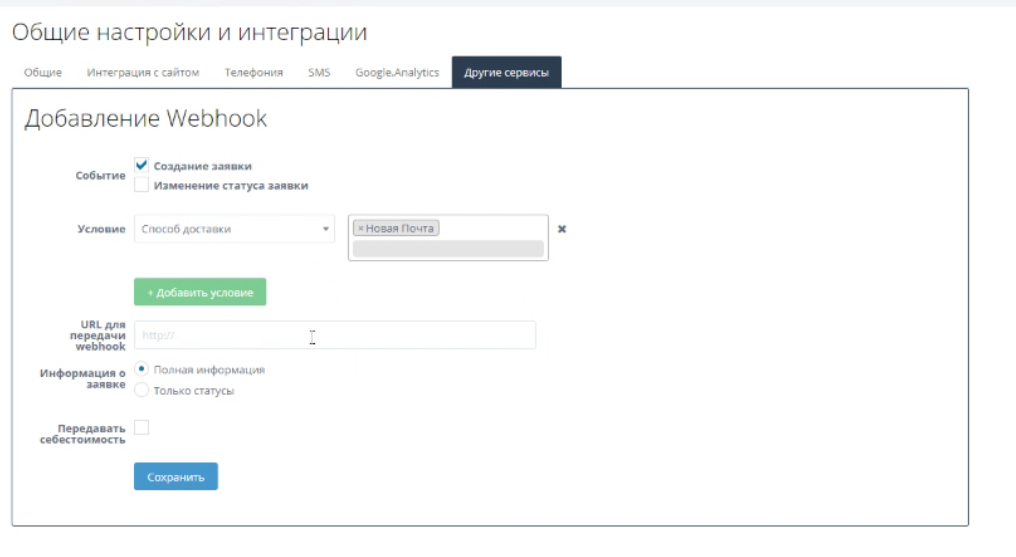 Ticket System Update
The ticket system recently has been updated – it has become a bit more convenient:
Multi-line text input (which was highly needed);

Fixed the display of multi-line structured information copied into the ticket (e.g., logs).

Updated message appraisal

. We monitor the quality of the information provided by tech support agents, and we would like for you to benefit from it 🙂
We are also preparing a screen demonstration and a conference in TS, stay tuned!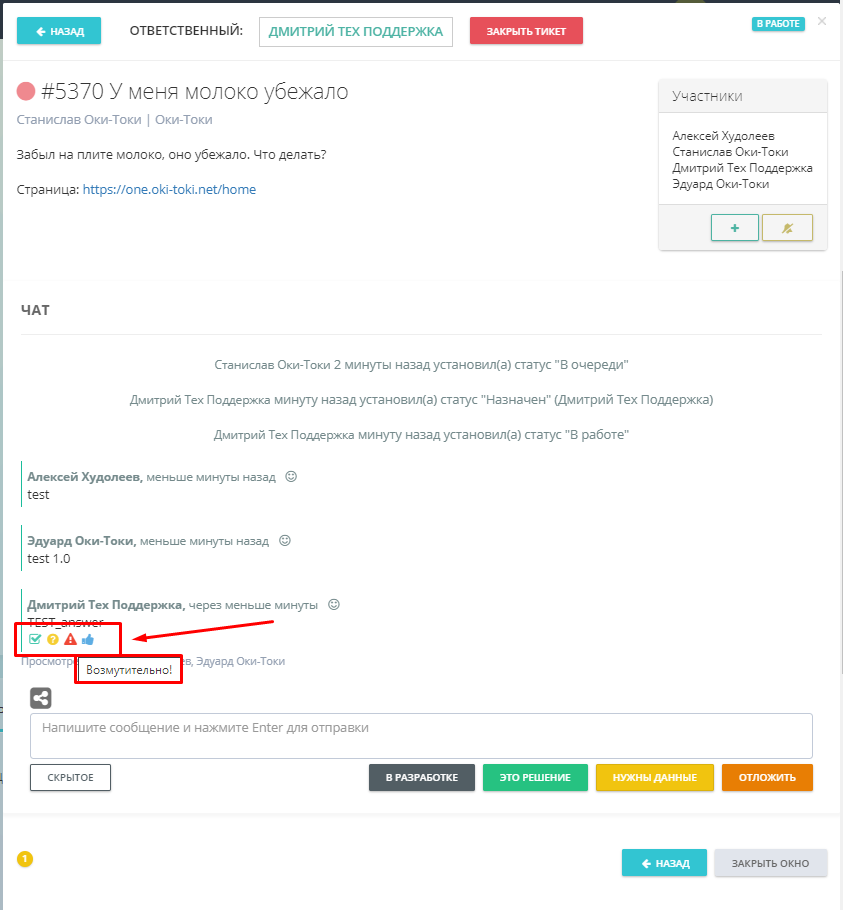 Refreshed the appearance of the "Call Logs" report
Continuing our "cosmetic repair" in the reports. This month we've been working with the "Call Journal" report. Here's what we changed:
Now, access to the call log is available during the creation of the "

By Functions

" report;

The call type is now under "Session_ID" column with a tooltip

;

We've organized things better in the call details tab "Nodes of Communication".
Work on the call journal is still ongoing. We'll make changes in a week, but quietly, without any news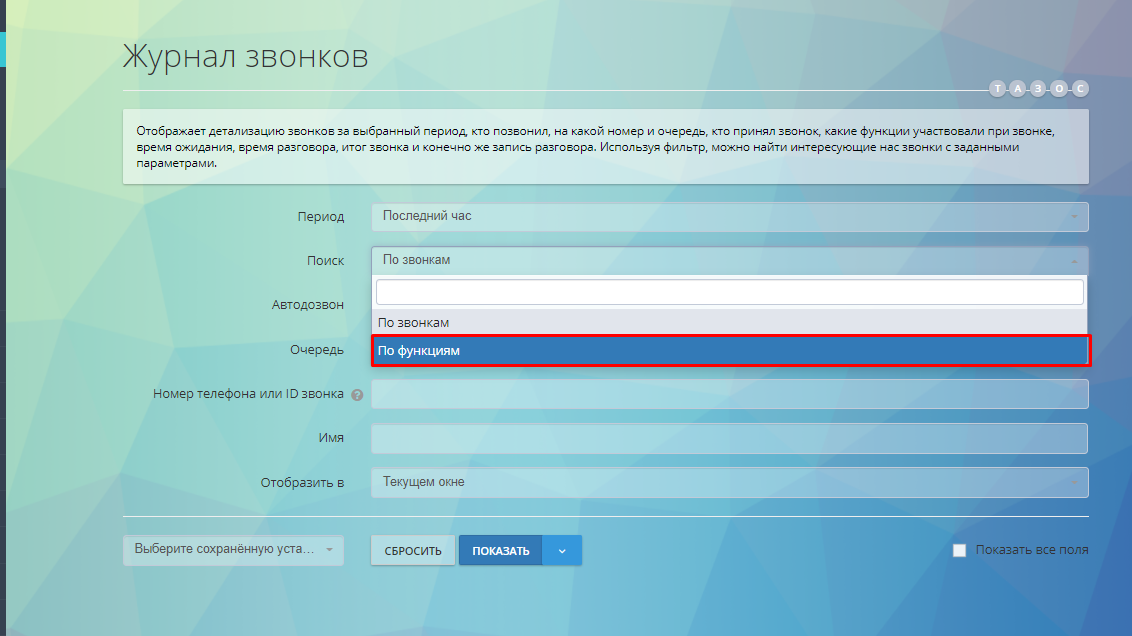 Raports (BETA) are now available to all companies!
Some time ago, several companies got access to new reports in Oki-Toki – Raports. Raports are different from normal reports by being autonomous and providing an "extract" of information instead of a heap of pages with detailed data. Ideally, a raport allows the team leader to have a couple of A4 sheets of paper, giving them a complete understanding of what's happening in the call center and how effective it is. 
In the latest update, before the release of raports generally, we added:
The Dialer Report – invaluable insight into working with dialer, filterable by specific dialer, queues, and time period

.

Inside-object Management – an effective way to create an automatic report for a specific object at a single click. For instance, go to the dialer for which you wish to receive report emails and activate the report

.
The section for managing and viewing reports is listed in the section's list (at the very bottom).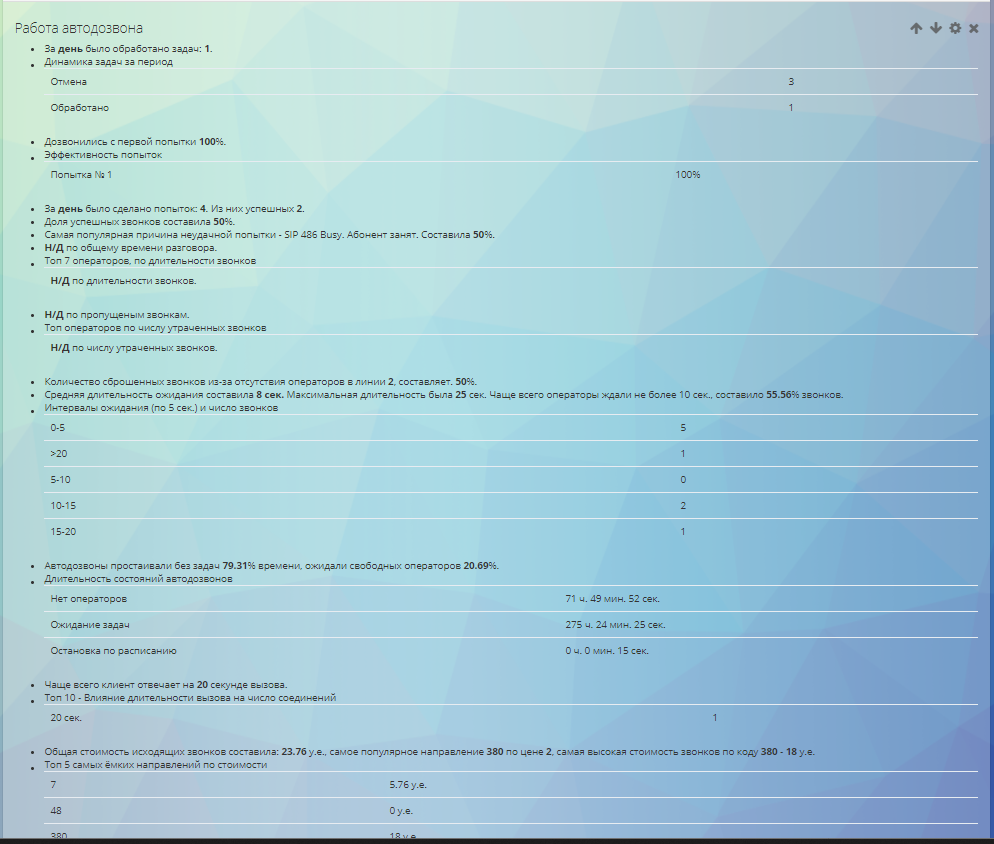 Agent workplace update: manual opening of forms
We've added a button for manual form opening, for those who need it sporadically and don't want it to pop up for every call. The button is located on the right side panel of the agent's workplace.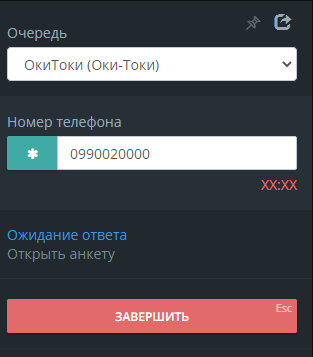 Event Filter
The "Event Log" report displays a log of pre-set triggers for system events. This report is extremely useful for integrators, but it had one major drawback – the lack of event filtering. Now, this is a thing of the past and our splendid integrators can comfortably track logs for specific triggers.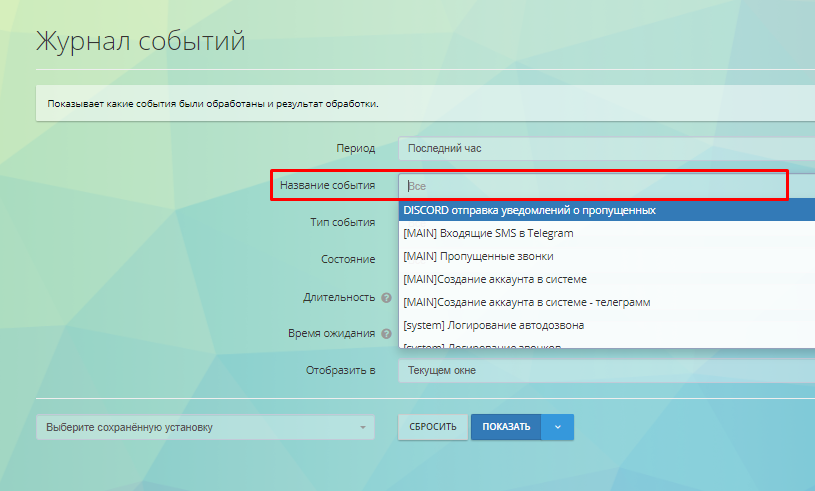 Download link for the audio recording
We have created a URL, clicking on which initiates the download of a conversation recording. This link can be added to the report when the "Add a link" box is checked, and it can also be passed by web hook in integrations.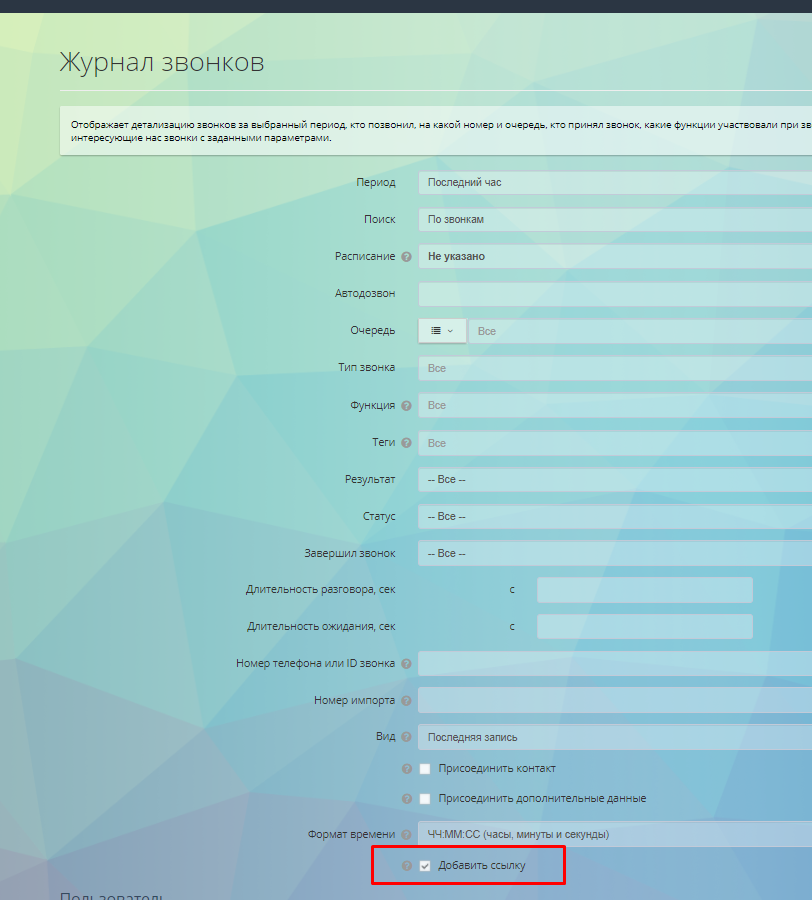 "Mail" integration plugin has been improved!
The "Mail" integration plugin has been redesigned. We have added the ability to send emails to recipients who will not be visible in the list of addressees, namely, "Bcc". Also, we have taken out "Cc" into a separate field, which will simplify the division of recipients and notified parties. Previous settings remained unchanged.