Happy holidays to all! Here's to a profitable New Year! Our first update this year covers December's innovations.
New Dialer report: Summary by Phones
Offering an improved Dialer version with 5 call modes, we found a lack of one of the essential reports – the "Summary report by phones" of dialering. This new report allows to view phone statistics by import, for instance, to understand the quality of the database or the amount of processed database from the import, or it's necessary to view call statuses by the phone base (error, no answer, etc.). Special thanks to Business Partner company for tipping us off about the report and for their patience 🙂
Still not using the dialering tool? Read our fresh article "15 reasons to switch to the new dialer".
Agent's workspace update
Kick-start the new year with a fresh agent workspace! Festive decoration will gift the holiday spirit 🙂 The logic of working with unstable internet and PC resource consumption during a call has been improved! Sending texts is now easier, and for redirection, it's no longer necessary to create new users.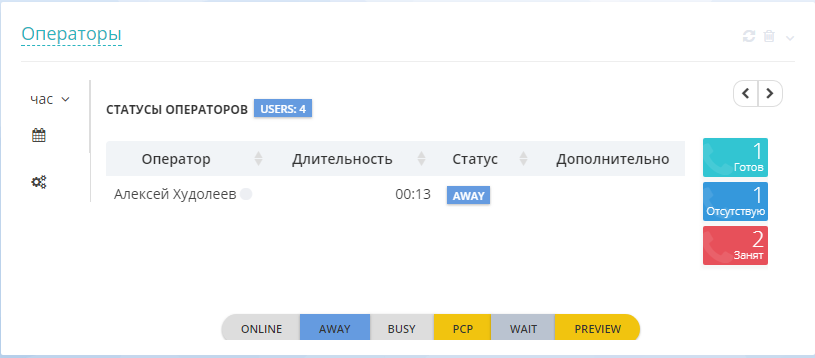 New widget: Agents
Need to monitor agent statuses? Our operational center has such a tool – it displays time and who is in which status. With our dashboard and the "Agents" widget, it's possible to view agent statistics in a convenient widescreen mode. Do not forget to switch to TV display mode. The "Agents" widget allows the display of agent statuses in real time and also filters data by specific statuses.
Adding servers and optimizing performance
We expanded our team and purchased additional servers for Auto-dialer and CRM. We've also implemented a global upgrade that optimized the operation of gsm gateways and control over them. We've made a significant stride in updating our development tool, moving to Vue 2, which will positively impact our service's performance. In addition, the optimization not only addressed our development tools and software – we have also expanded the number of servers responsible for API operations and interface responsiveness.