The Projects tool is an improved type of security, it is perfect for outsourcing companies, where call center projects will be independent from each other and hidden from prying or prying eyes. This tool will allow you to restrict a specific user (users), hiding from him those queues, dialers and other sections that he should not see.
The article refers to the Cloud Call Center product
Turn on "Enhanced Security"
To set up call center projects, upgrade from simplified security to enhanced security. To do this, in the "Company" menu, select the " Settings " section and change the security type to "Improved". This operation is reversible and will automatically create your first "Default" project.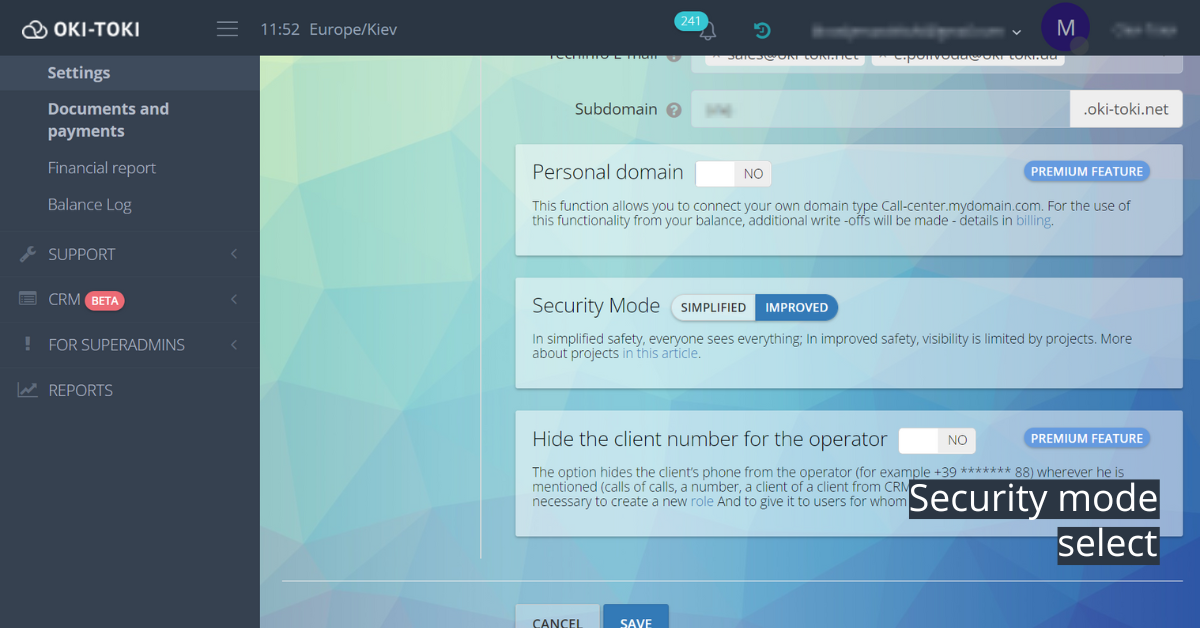 Create a new project
To create a project for the call center, you need to go to the "Roles and projects" menu, section "

Projects

";

After you have given the name and description of the project, you need to save it by clicking "Create".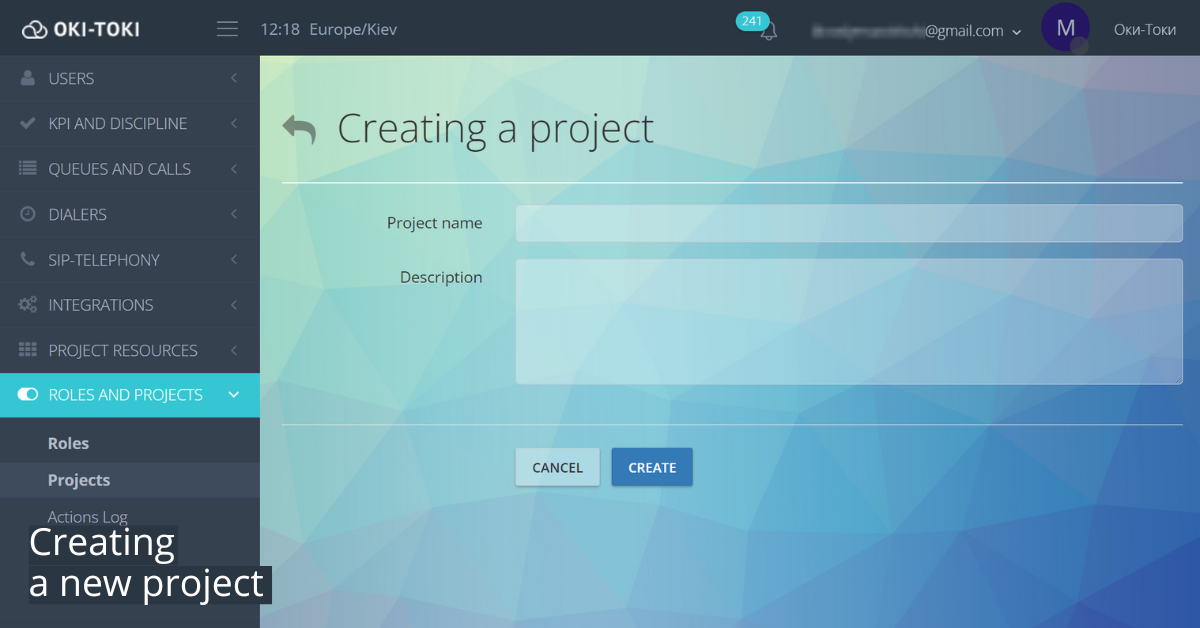 Setting up a project for a task
In the created project, you need to add users or groups – that is, those who should have access to the project. And also select queues, schedule, supplier, call script, dialers, lists, alert templates, dialog scripts and contact fields. That is, to collect our project and everything connected with it.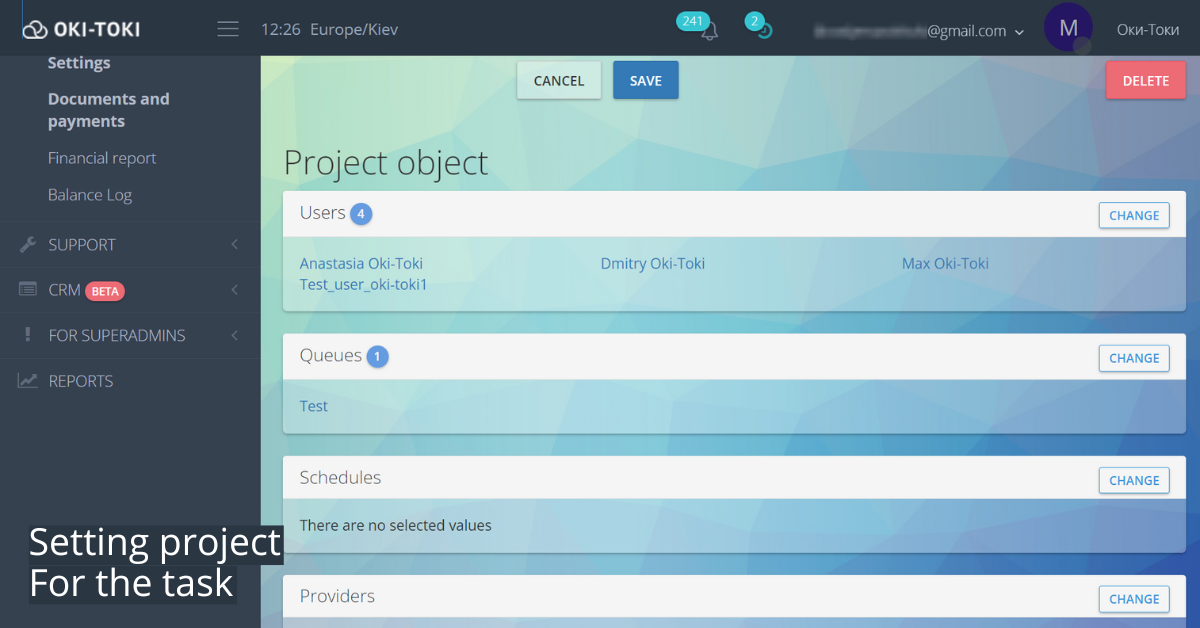 Additionally
When you change the security type to Enhanced, a "Default" project is automatically created in projects, in which all queues and all existing users of the company are located. If you are creating a new project for an existing user, then it will need to be excluded from the Default project;

After creating a project, for the changes to take effect, the user assigned to the projects just needs to refresh the page;

There is a separate article

about creating a

user group

that can be assigned to a project.

There is an article on the blog about roles in the call center that affect the capabilities and access of users to project elements.