Call center integration
Opening a client card when calling, getting call history in CRM, downloading contacts and phone numbers for outgoing campaigns. Integration with Bitrix 24, AmoCRM, SMS, Export of call records to the cloud, setting up SIP telephony, Google drive, Slack. Information for developers: Using Webhook for integration and API. How to embed Oki-Toki calls into your CRM.
The rubric is related to: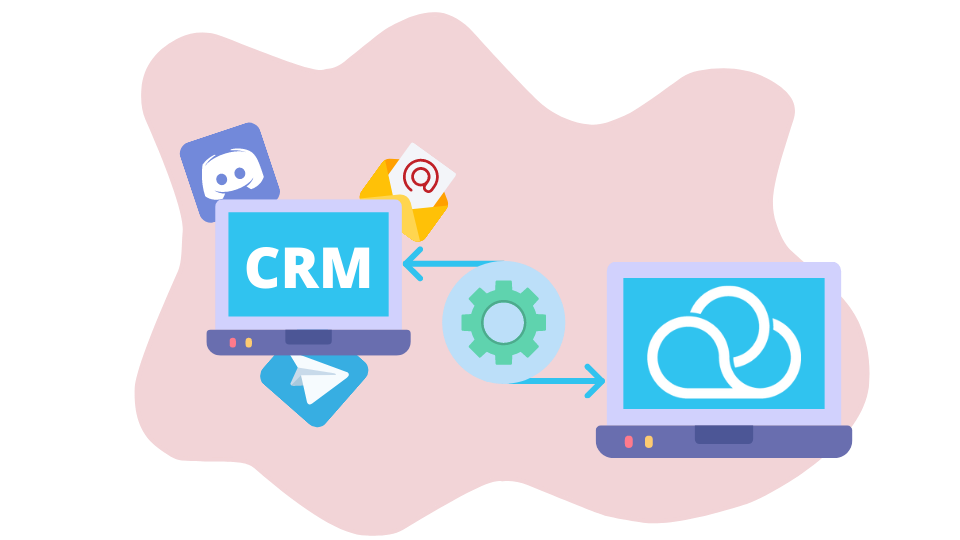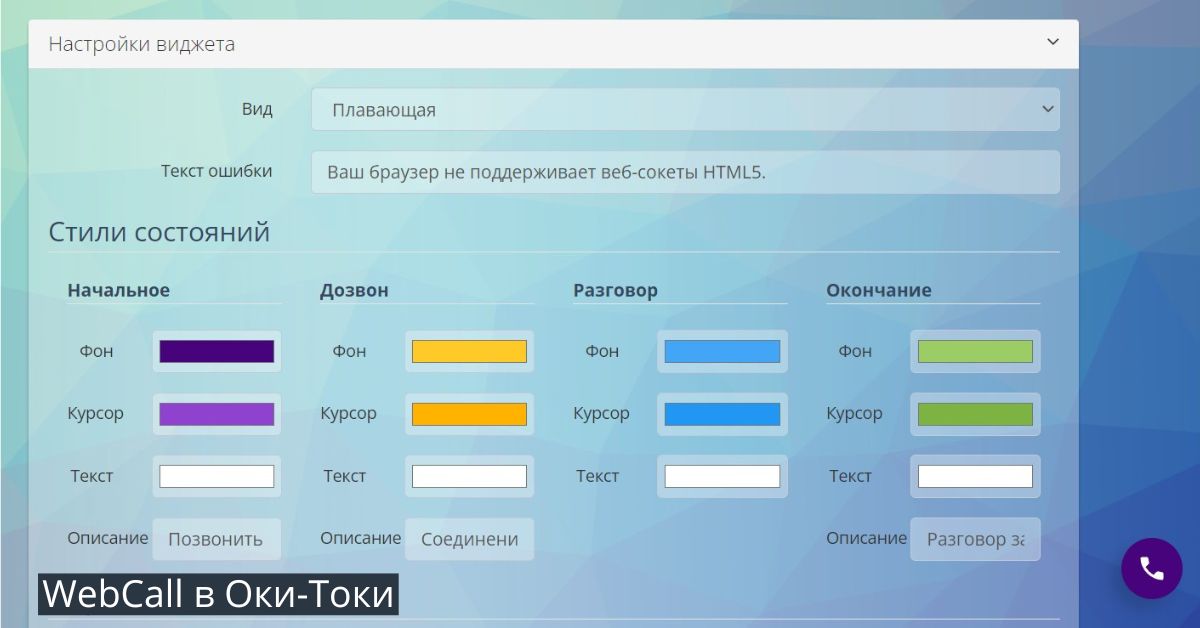 27.01.2023
Call from the site – WebCall
What is a Web call from a website, how to call a call center from a browser, setting up WebCall in Oki-Toki, advantages and benefits for business.
More