PBX and SIP-telephony
Using a virtual PBX. Settings: SIP telephony, incoming call queues, outgoing call routing. Incoming statistics, cost of calls in the project, FCR and call tracking.
Section is related to products: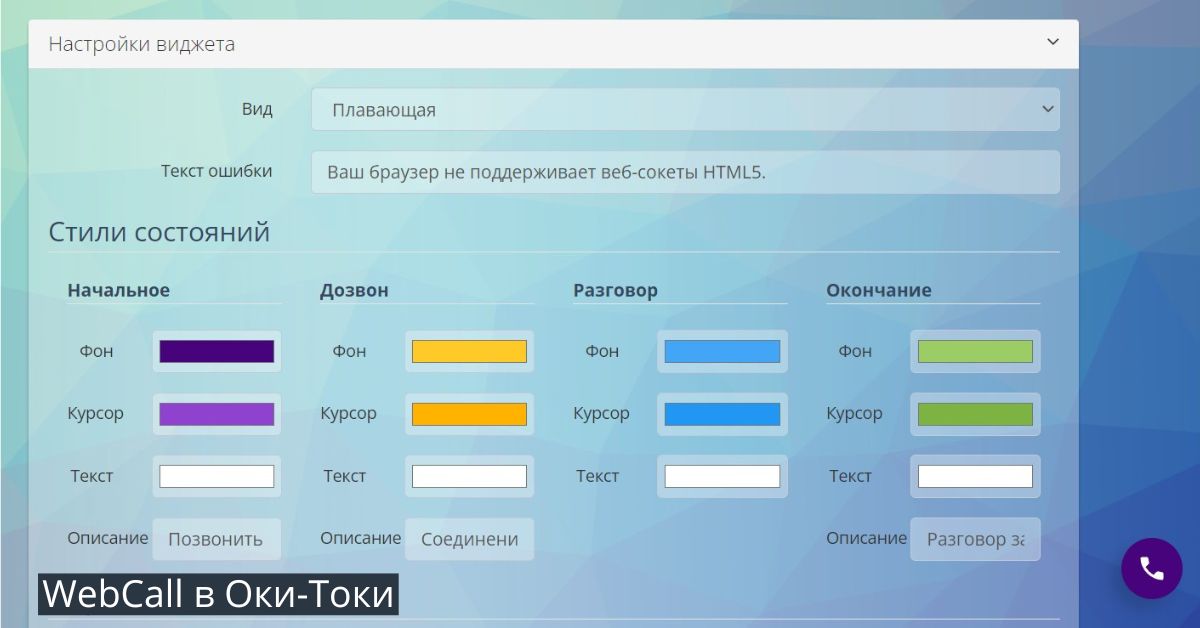 27.01.2023
Call from the site – WebCall
What is a Web call from a website, how to call a call center from a browser, setting up WebCall in Oki-Toki, advantages and benefits for business.
More